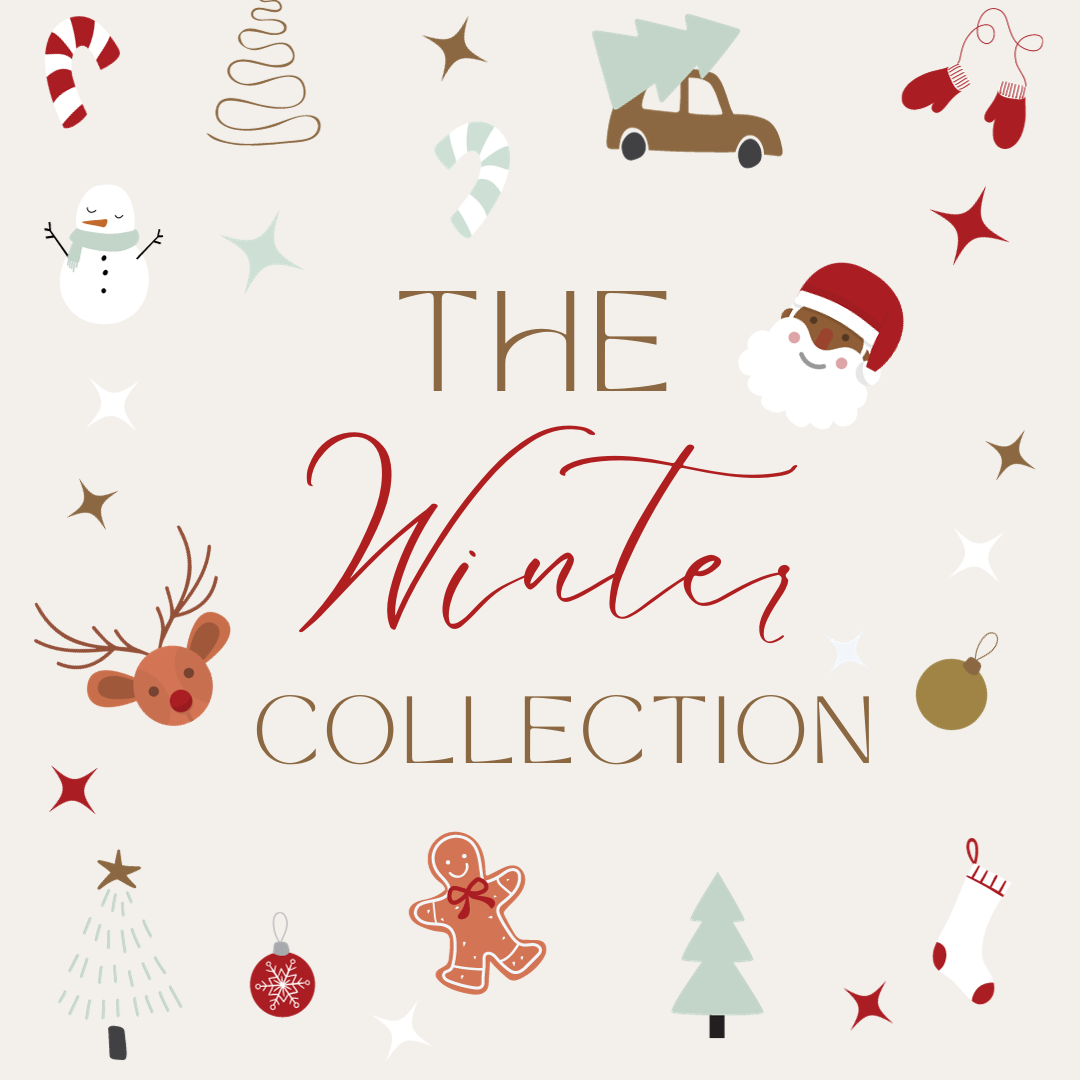 From Our Home To Yours
Non-toxic scented soy candles and wax melts handmade in St. Louis, MO.
Shop now
Buy A Candle, Save A House
Golden Child Candles is a small shop with big dreams. We started off making non-toxic candles and wax melts for fun but now we're trying to revitalize a community.